Hey peeps,
I hope everyone enjoyed all the various events that took place on campus this month like the campus fair and the chill vibes event. In the midst of all your assignments and deadlines, hopefully they calmed your soul!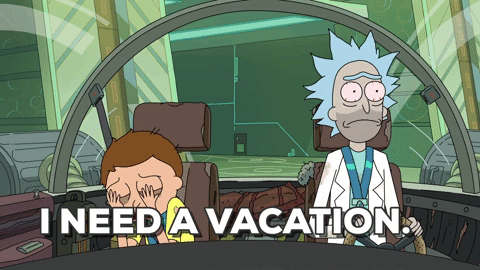 Well anyway, March kicked off with the Clubs Welcome BBQ at the City West Law Courtyard. It was a great opportunity for me to meet all the club executives and make them aware of Club Committee meetings I will convene monthly at different campuses.
The following week saw the first Finance committee meeting happen at City West. The week after, we had the campus fair at Mawson Lakes. It was really nice to see all students (not just first years) visiting USASA, UniSA Sport and the UniSA services booths. I got to meet and talk to many more students about the upcoming USASA events:)
The USASA student board also had its first UNITE workshop this month. Rosslyn Cox conducted it so well and I am positive that every one of us who attended left with a better understanding of our individual and collective strengths and weaknesses. This would be of great help when we work as a team to serve you better. The board meeting followed later that evening.
On the 27th of March, we had our second Clubs committee meeting. I was happy to see that a few club representatives turned up and because of that we got to hear what they would like from us and how they would like us to assist them this year. So, thank you to the representatives from the rainbow and ROUSTAH clubs who came down. Hoping to see you more of you in the future meetings!
Also, since I am writing this on the 1st of April might as well say this; 'Happy April Fools' day and hope you didn't get fooled'! Have a great teaching break:)
Activities this month:
01/03/2018: Clubs Welcome BBQ
06/03/2018: Finance committee meeting
13/03/2018: Campus Fair Mawson Lakes
20/03/2018: UNITE workshop
20/03/2018: Board meeting
23/03/2018: Education committee meeting
23/03/2018: Academic Board meeting
27/03/2018: Clubs committee meeting
28/03/2018: Chill Vibes at Mawson Lakes